Neighbors in Need | Windermere Foundation
We're on a mission to help our local food banks keep their shelves stocked through our "Neighbors in Need" campaign. For every dollar our offices raise, the Windermere Foundation will match up to $250,000. The need has never been greater, so let's all do our part so no one goes hungry. Donate here! Thank you for supporting the Windermere Foundation. You are making a positive difference in the lives of local low-income and homeless families in your community.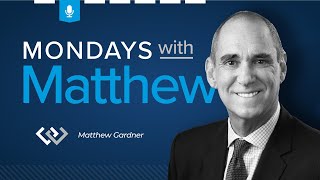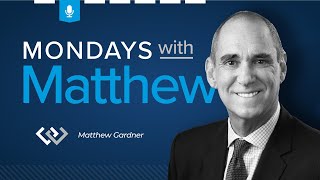 Matthew Gardner Weekly COVID-19 Housing & Economic Update: 4/6/2020
In the latest episode of "Mondays with Matthew", Windermere Chief Economist Matthew Gardner dives into part one of his two-part series analyzing the mortgage market. Today's focus is on the substantial impact COVID-19 has had on jumbo mortgages. Check back next week when he'll discuss conventional mortgages and provide his latest interest rate forecast.